Help individuals and companies in participating Software Testing successfully.
The Kingdom of Saudi Arabia Software Testing Board (KSATQB) was founded on Nov 2018 by a group of software engineering and testing professionals who are certified from ISTQB foundation. We have active group of professionals, which holds meetings and sessions to increase the awareness of Software Quality, and help individuals and companies in participating Software Testing successfully.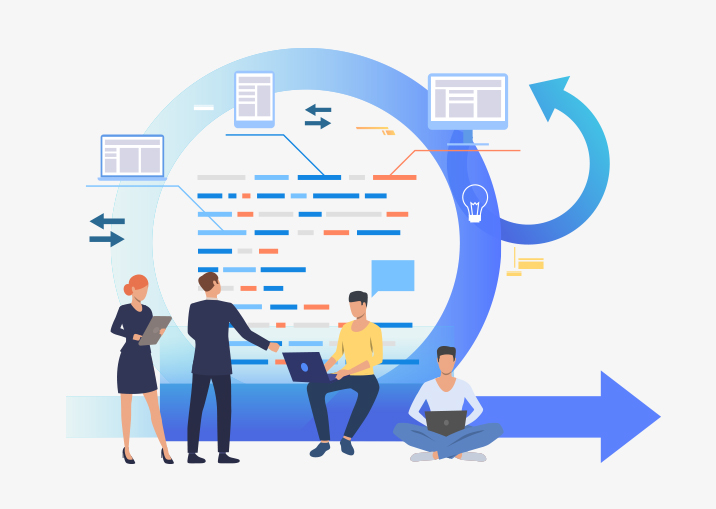 Objectives & Our Mission
Objectives:
Being a representative body that works to clarify and accredit software-testing importance,
and support all practices in accordance with ISTQB qualifications.
Contribute to the ISTQB scheme.
Facilitate certification of IT professionals according to the ISTQB Certified Tester scheme.
Working integrally to achieve MCIT objectives represented in the following:

Building Digital community
Supporting capabilities and human competencies.
Quality of national products.
Mission:
Promote the value of Software Testing profession in order to enhance the quality of products
for Saudi individuals and organizations.
Increase the proficiency and efficiency of Saudi software testers throughout international certifications.
Promote professional standards for software testing in Saudi Arabia.
Create and maintain exams content, check answers and manage the certification process.
Raise the quality of software by carrying out assessments and examinations.
Support the software testing knowledge and contribute the Arabic related content.
Promote software testing as a distinct profession with a valuable career path.